Thanks to the Hawaii Gay Flag Football League (HIGFFL) for providing this Info
All beaches in Hawaii are public. Unlike in other states, here nobody owns the shoreline or the water. Every beach has a public access path.
The following is a list of notable beaches in Oahu.
Please be mindful of posted signs and surf advisories.
In Waikiki:
Queen's Surf Beach The guidebooks will say that this is the gay beach in Honolulu. Well, it used to be. Now, there's not much of a beach and too many rocks; the water is barely swimmable. The grassy area before the beach is nice and comfortable. Great for a group gathering, but for swimming and sun, try…
Kaimana Beach Walk a few minutes away from Queen's Surf Beach toward Diamond Head, just past the War Memorial Natatorium and you arrive at Kaimana Beach. Soft sand, clear water, good times.
Hotel Beaches along Waikiki Beautiful, yet often crowded. Try the beach in front of the Moana Surfrider (where the catamarans are tied up).
Fort DeRussy Beach At the city end of Waikiki is a stretch of beach called Fort Debussy Beach. Here, you'll see military men on leave; hot locals playing beach volleyball; there are also chair and float rentals available for a fee.
Ala Moana Beach Park A long stretch of beach just over the canal from Waikiki. Lots to do here…swimming, paddling, picnics, surfing, jogging, etc. Free parking (enter lot at Diamond Head end). Gets crowded on weekends.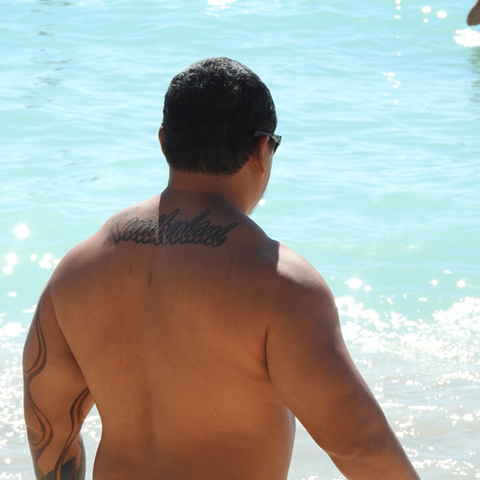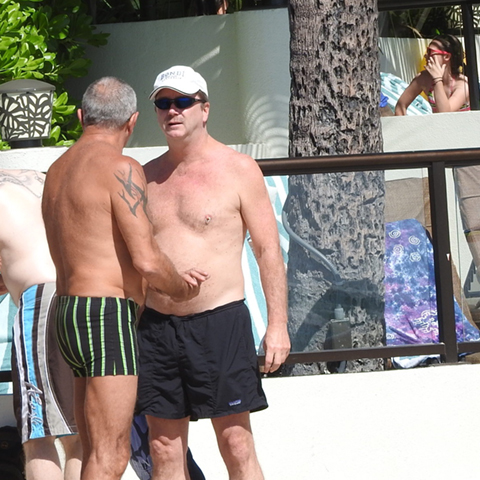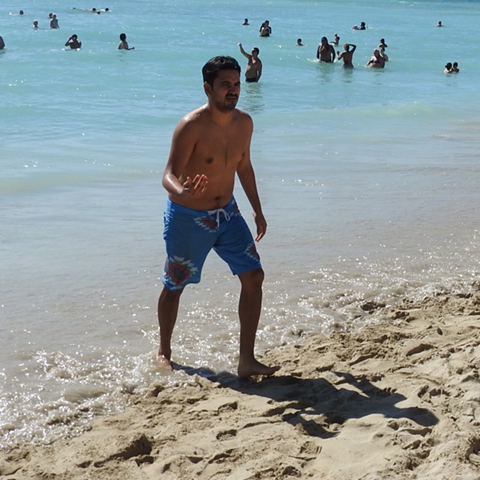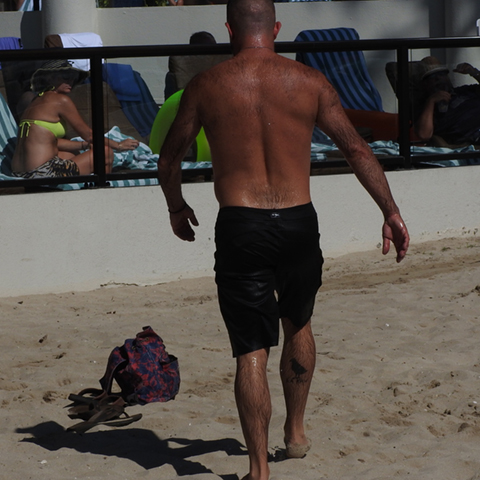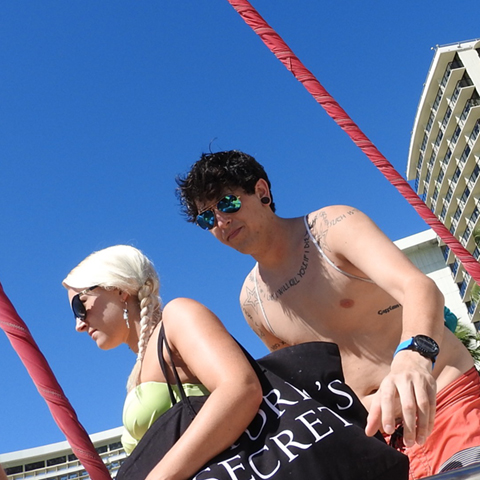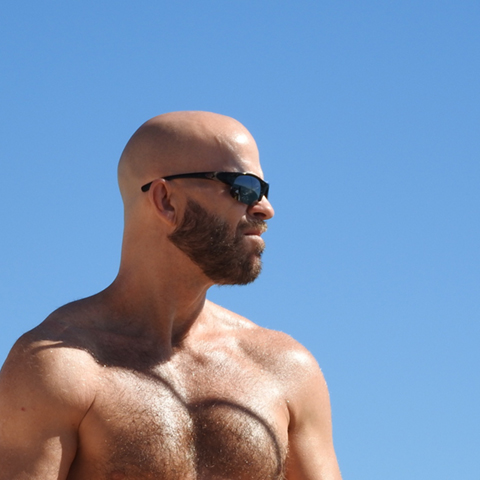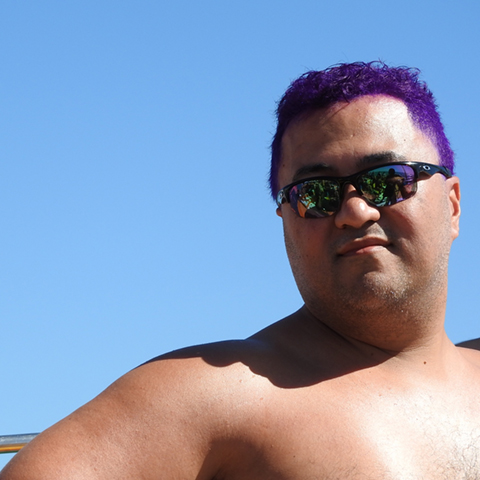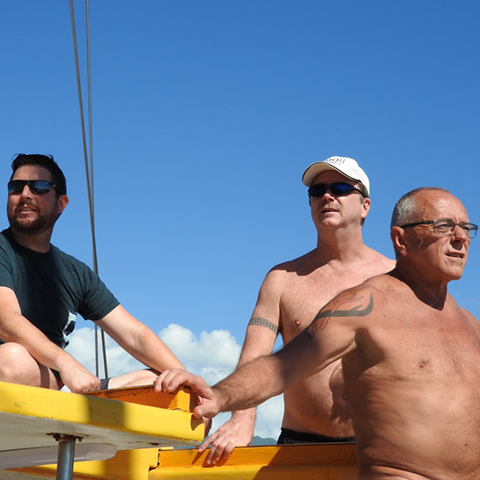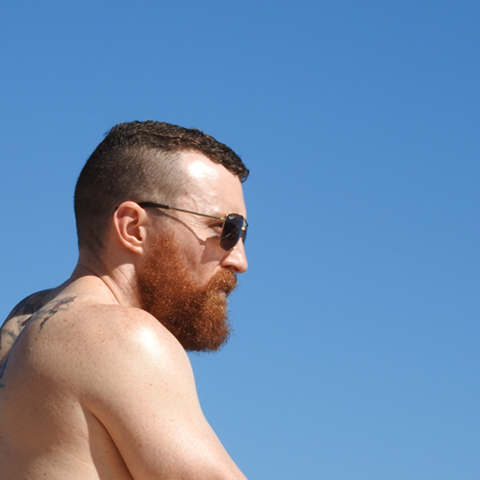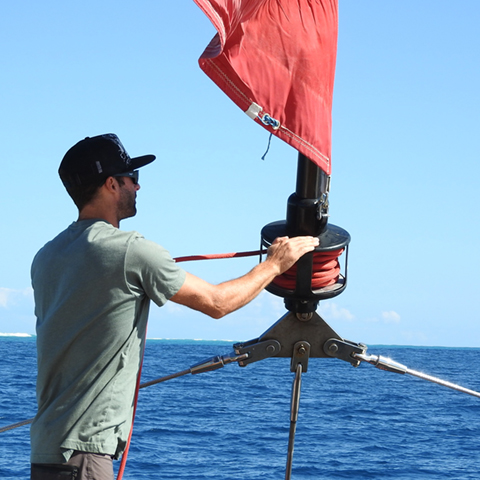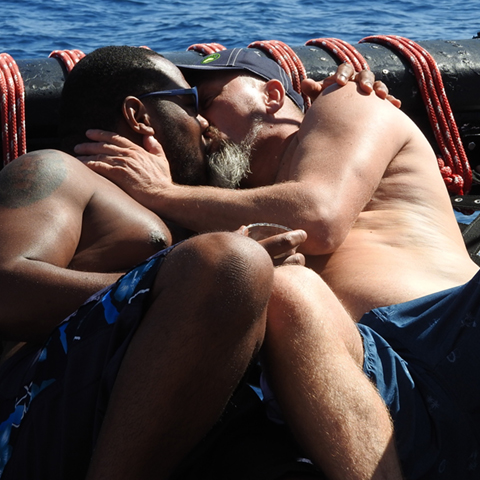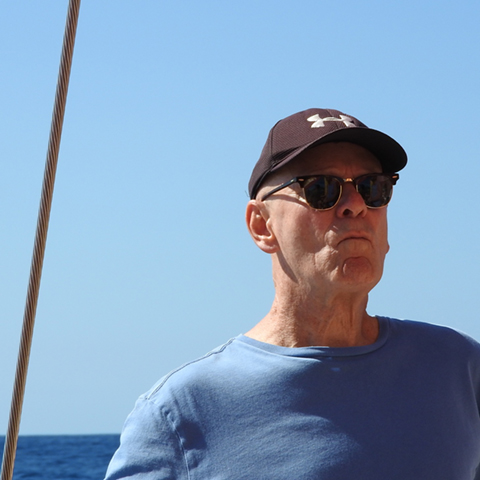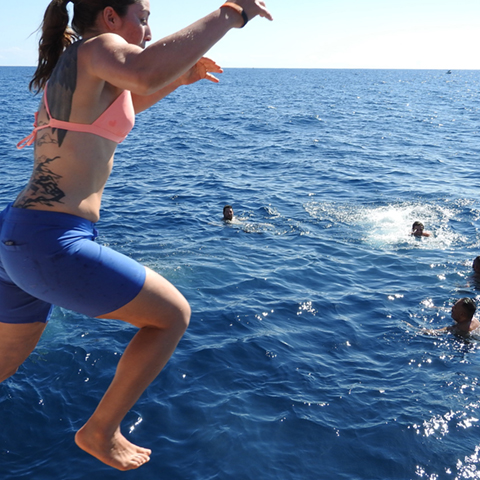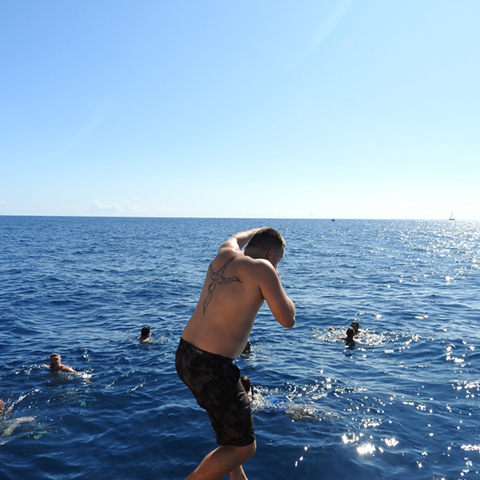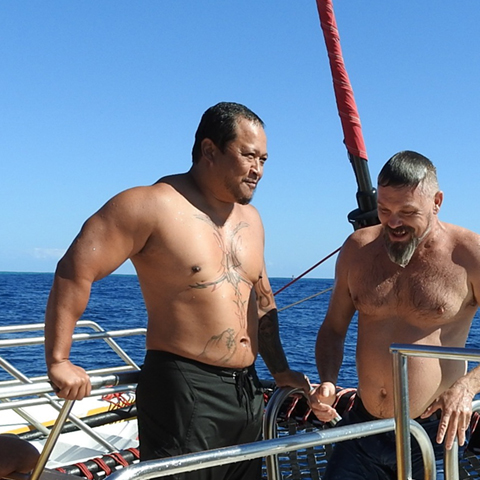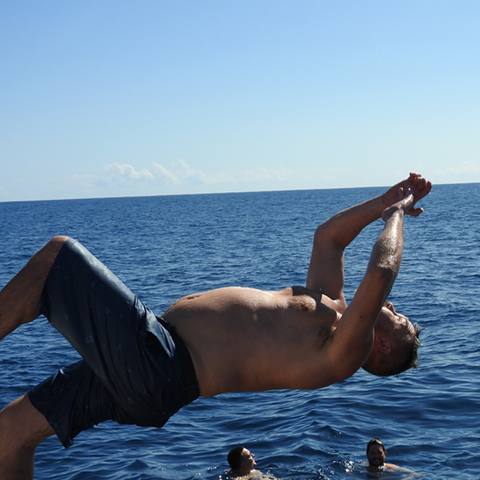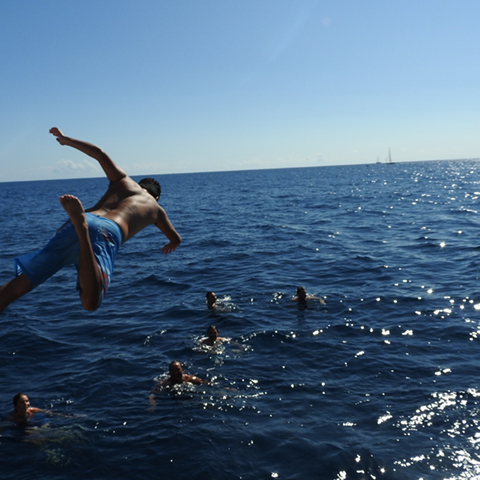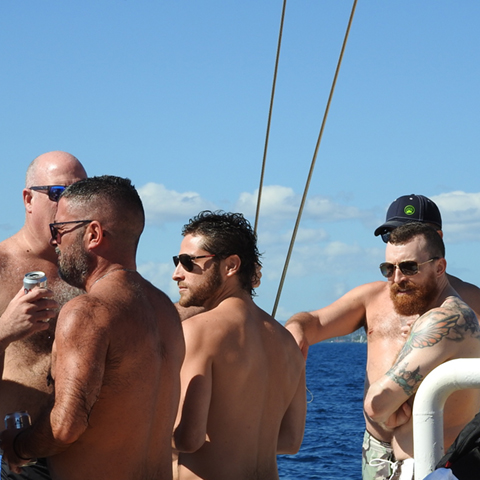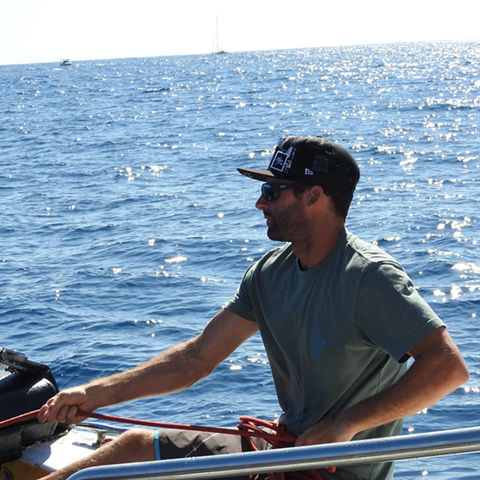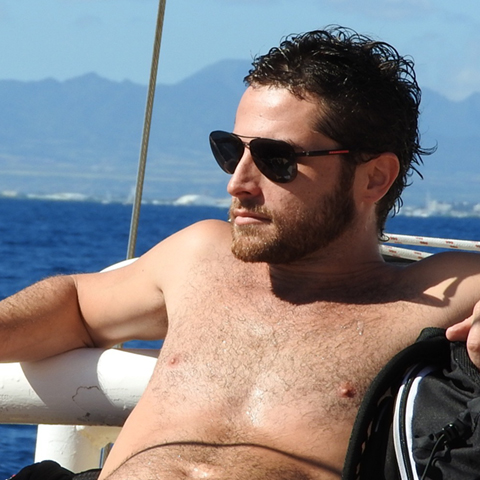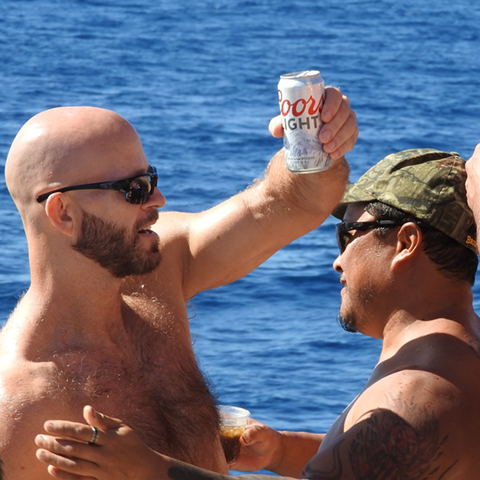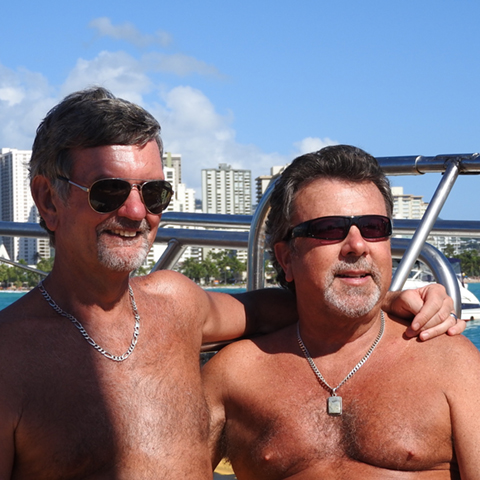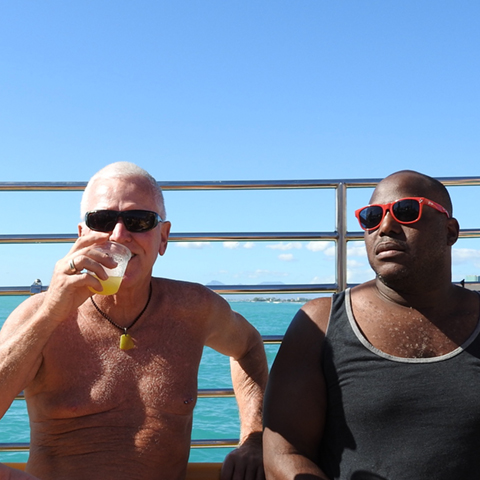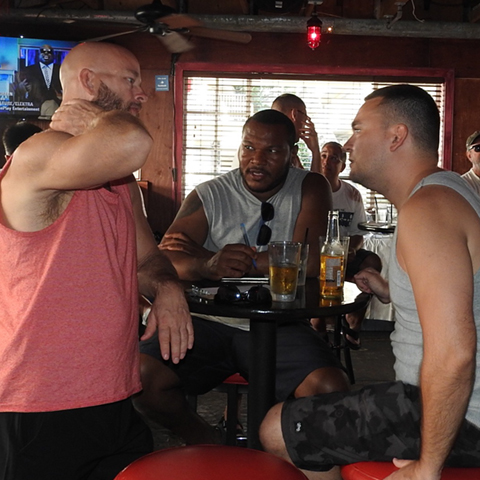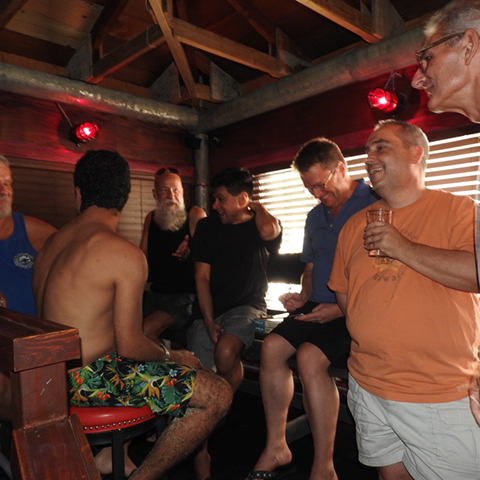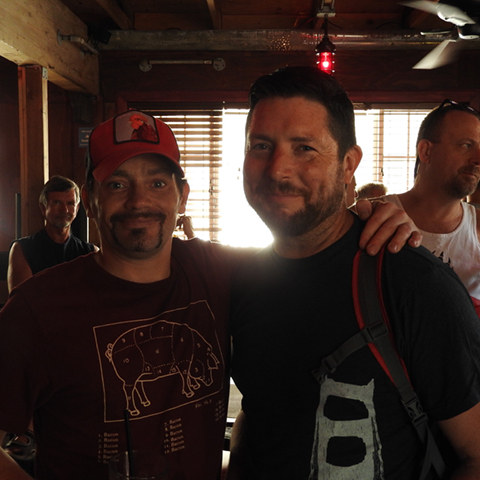 Outside of Honolulu:
Waimanalo Beach A 20 minute drive from Waikiki, this quiet beach with turquoise waters is so beautiful in the morning and midday. At times, you might feel that the beach is your very own.
Lanikai Beach A 10 minute drive north from Waimanalo, Lanikai Beach is beautiful and tranquil. The sand is super soft and the hippy-dippy vibe is very relaxed. One of the best places in Oahu to watch the sunrise.
North Shore Beaches Not really "swimming" beaches because the surf is intense and dangerous. But these beaches are definitely worth seeing.
Mokuleia Beach Near the northwest tip of Oahu is the de facto nude beach on the island. Nudity is not legal, but the beach is not policed closely. The wooded area used to be a playpen for gay men, but the woods have been thinned out and the adjacent horse farm uses the woods for trail rides. If you like to let it all hang out, try out the beach.
In the winter months, the surf can be intense.
Many beaches do not have lifeguards.
Pay attention to posted signs. Swim at your own risk.